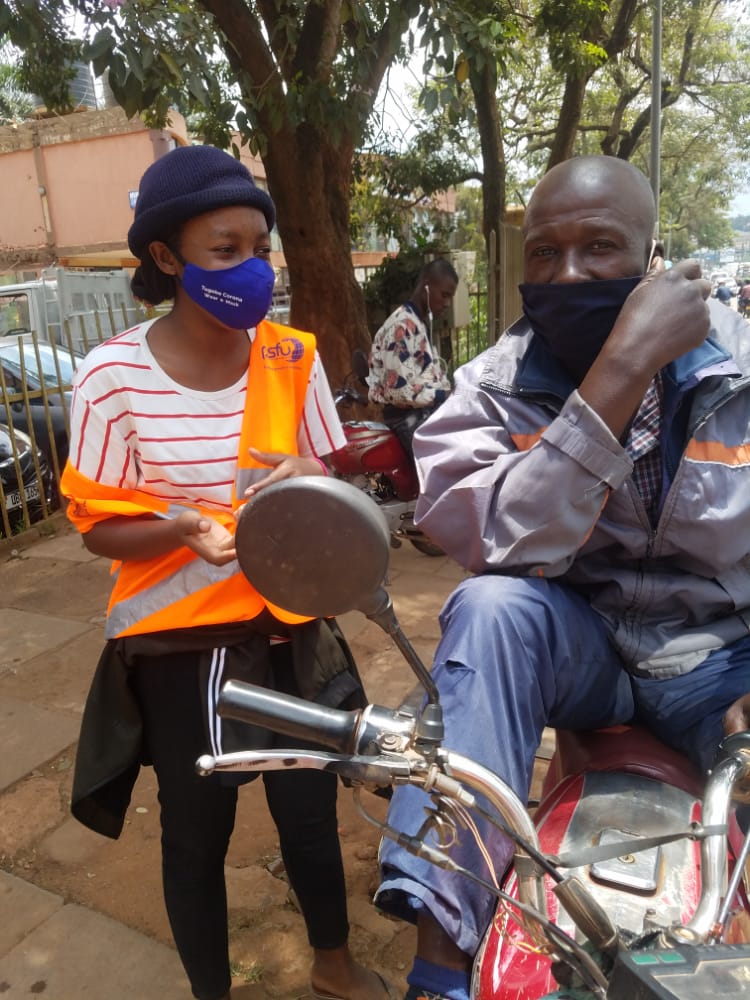 September 29, 2021
DITCH THE FIXED MINDSET AND TAKE ON GROWTH MINDSET
Carol Dweck explains why it's not just our abilities and talent that bring us success-but whether we approach them with a fixed or growth mindset. She makes clear why praising intelligence and ability don't foster self-esteem and lead to accomplishment, but may actually jeopardize success. With the right mindset, we can motivate our kids and help them to raise their grades, as well as reach our own goals-personal and professional. Dweck reveals what all great parents, teachers, Chief Executive Officers, and athletes already know: how a simple idea about the brain can create a love of learning and a resilience that is the basis of great accomplishment in every area.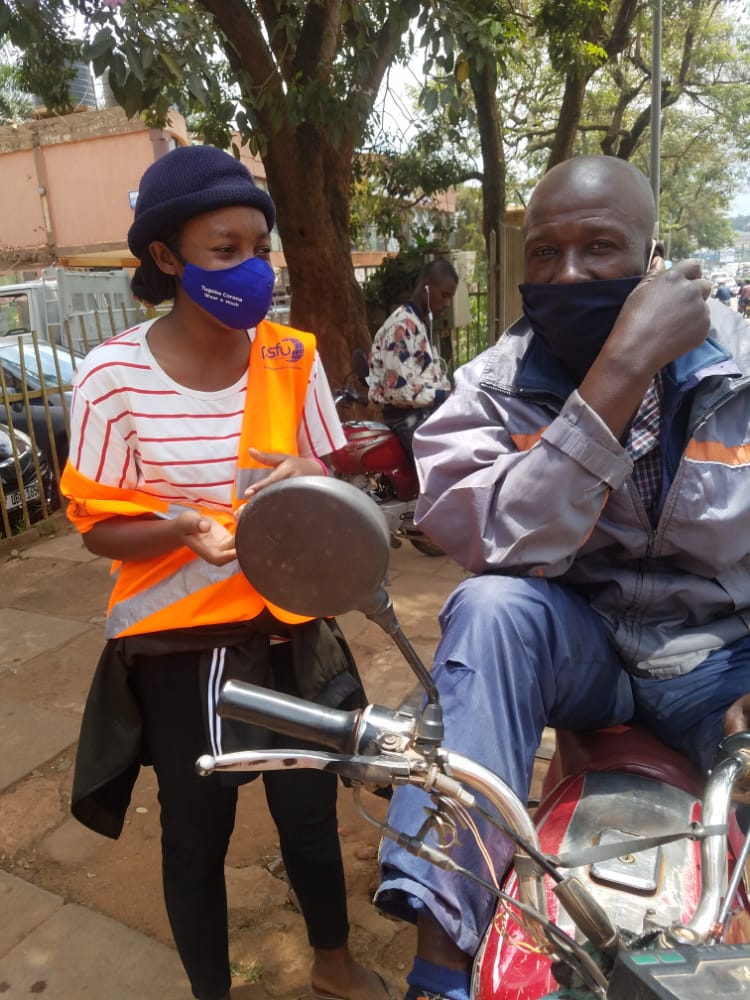 TIPS:
1. STOP FEARING FAILURE: Embrace your mistakes. Part of taking risks is being able to learn from your mistakes. A blunder can also be an amazing blessing because you can use your misstep as a jumping-off point toward something new.
2. GET A LONGTERM VISION
3. LISTEN TO YOUR GUT
Change the way you think
WHAT WORDS TO AVOID:
I AM worried, frightened, upset, tired, bored, not, never, can't.
Have you ever heard: Sticks and stones may break my bones but words will never hurt me?

This is a lie. Words hurt.

Words such as stupid, dumb, loser, failure, and hate can hurt. Even words as simple as and, unassuming as can'tand quit can have a harmful impact on your life. They can paralyze you.
Words drive your Mindset.
4. DEVELOP GROWTH MINDSET
Gain the ability to critically evaluate yourself- short comings and progress.
Those who have a natural growth mind set do better in life, and work smarter across challenging situations.
So teach yourself to love learning even for the youth teach them that that can do better, be smarter and succeed in whatever you set your mind to achieve. This makes you more empowered and you feel valued when you are appreciated for your growth mind set, encouraged to achieve more and hence your achievements.
5.CURIOSITY WILL KEEP YOU THIRSTING FOR MORE
You should never stop learning. According to Zimmerman, a thirst for knowledge is something that can never be quenched, and should be a lifelong quest.
"I can honestly say that no amount of knowledge is ever enough to quell my thirst in life to know, have and be more than I am today," Zimmerman.
No risk, no reward. Push yourself to new heights
6.Find gratitude, celebrate others' successes.
"Cultivate gratitude by celebrating and sincerely be happy for other people's successes," Zimmerman said.
When you acknowledge and delight in others' successes, this helps you shirk feelings of bitterness or resentment, allows you to focus on the positive things you have accomplished as well.
6.Shun the negative, feed the positive.
As a rule, you reflect the characteristics of the people with whom you surround yourself. As motivational speaker Jim Rohn has said, "You're the average of the five people you spend most of your time with."
7. Be healthy in mind and body.
Don't discount the importance of both physical and mental agility. For example, intelligence with a growth mindset use this mental attitude positively for teenagers shows potential growth. They gain as they work hard and take on the challenges they face in their line of work or school assignments.
Zimmerman recommends embracing both, since they work together to keep you alert and focused.
8.Keep your energy high.
When you are feeling low on energy and neglect to work out for a little while, your enthusiasm and positivity wanes, which in turn allows negative thoughts to take hold.
Zimmerman likened those negative thoughts to a river of energy running out of your body. "You lose your vitality and you are far less likely to attract all the positive things, people and opportunities that you want from life," she said.
Physical exercise and positive thoughts assist with that, and give you a constant boost of 'feel-good' endorphins," Zimmerman explained. "It all works to make it easier to attract positive circumstances into your life."
CLEARLY TAKE ON A GROWTH MINDSET IN YOUR JOURNEY TO SUCCESS BY LEARNING POSITIVELY THROUGH YOUR CHALLENGES AND BRINGING OUT YOUR POTENTIAL.