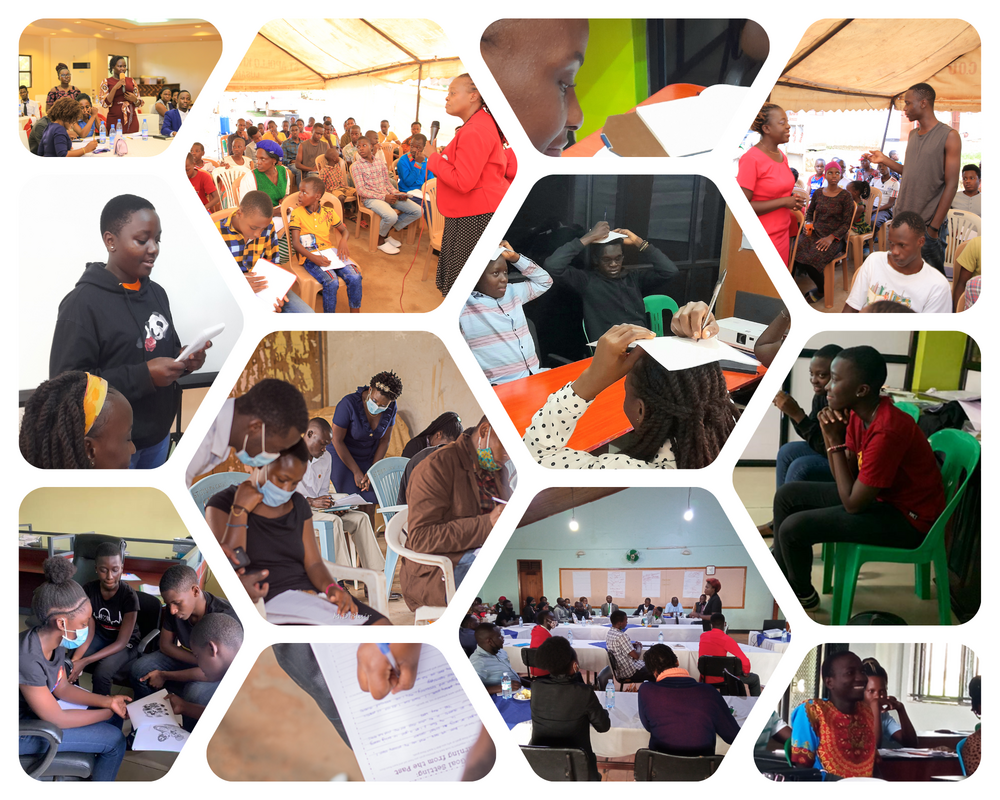 Training that Transforms Your Life!
85% of career success comes from having well-developed soft skills and people skills. Hard skills, including technical skills and knowledge, only make up 15% of career success.
Vision
The vision of the soft skills training is to inspire, educate, and empower our clients to discover their dreams, realize their potential, thereby having a transformational effect on their school, personal lives and career.
Our purpose
We exist to make a difference in the lives of the people that we train. Each person who is trained by the QMS team is equipped with skills that enable them stay focused on their vision regardless of challenges that may come their way.
What We Do
We help provide teams, youth and individuals with the tools they need for successful interpersonal communication at work, school and personal life. We assess the needs of the organization and learners and collaborate with stakeholders to develop specific goals and objectives for training.
We have developed well thought out modules according to challenges identified by clients. These modules are adapted to suit the needs of each particular client. We will:
Inspire You: Yes You Can Excel and Succeed.
Empower You: Teach you how to do it.
Equip You: Give you the tools to succeed and manage challenges on your way to success.

"Get a Competitive Advantage."
Your DREAMS matter and YOU matter. Get rid of all those limiting beliefs that are holding you back.
Start the journey of becoming the person you want to be.