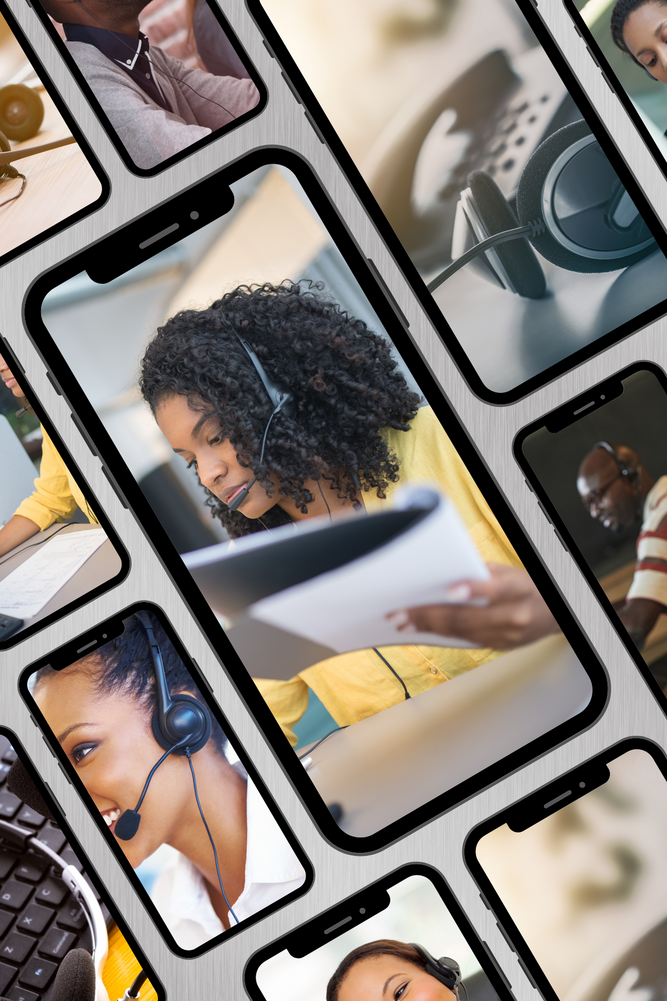 We provide clients with top quality calling services, a service that provides our clients with the greatest chance of communicating with their end customers.
We have a dedicated and well trained customer support team who are able to consistently provide excellent services delivered in a timely and cost-effective manner.
Services We Offer
Client Retention
You already know that it's easier and less costly to upsell an existing client and reclaim a former customer than it is to sell new clients. We can help you reconnect with your former client base and keep in touch routinely with your existing base.
Courtesy calls, requests to place additional orders, announcements of specials – these are all ways we can rekindle relationships that are so valuable to you and your business profitability.
Sometimes you need a little extra help reaching out to existing and former clients.
Here's more about how we help you retain and restore clients:
We call clients who no longer order through you, or who have reduced their order volumes
We schedule follow up calls for the future, as appropriate.
Our goal is to help you keep valued clients. Let us do the legwork required to stay in touch and encourage clients to return and continue placing orders with you.
Database updates
There's nothing worse than a list of contacts that have left the organisation, leading to high bounce rates and misidentified prospects. QMS' diligent, detail-oriented staff will call the targeted organisation and give you an up-date of the new contacts in the organisations.
We are just a Call Away.