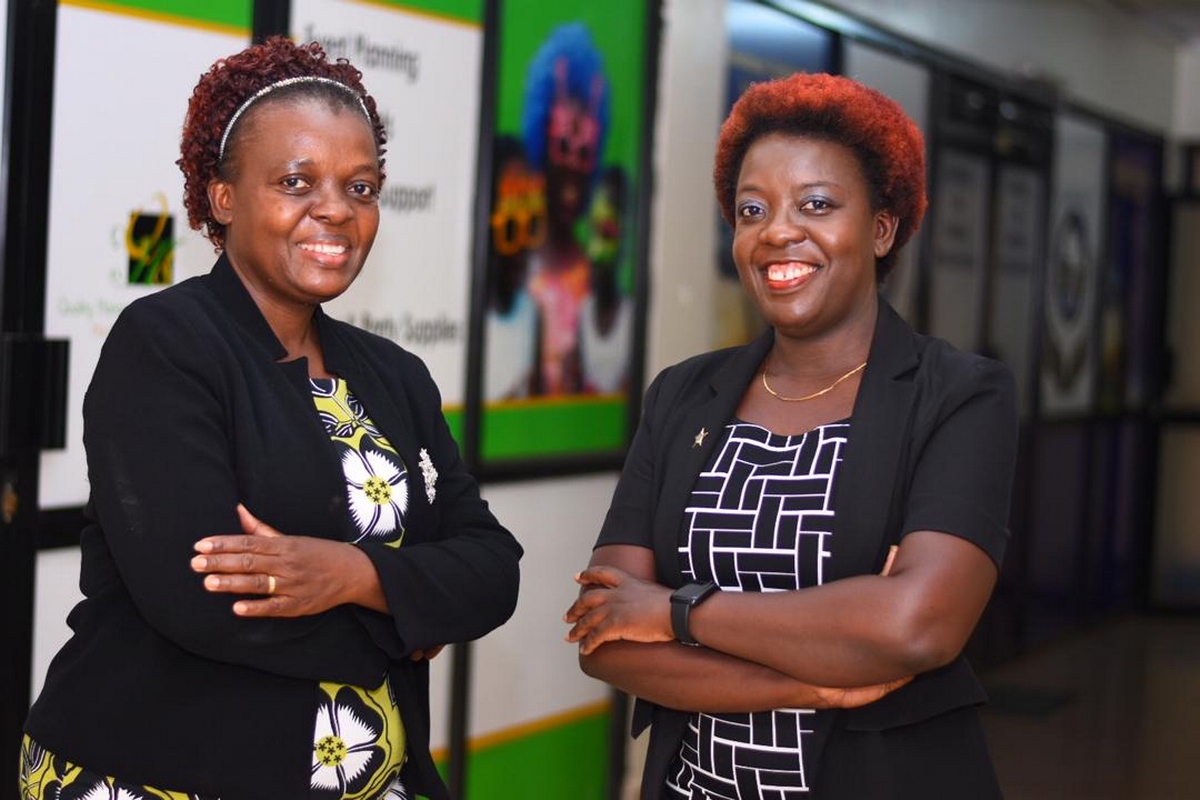 Quality Management Services Ltd.
is a women owned, customer driven company offering a number of services comprising of: Corporate Event Consultancy & Event Management Services; Teleservices and Soft Skills Training.
We have since 2002 provided first class services to our clients and have earned a reputation for service excellence.
More about us
QMS is flexible, working with clients in the fashion preferred by the client, be it on site, remotely, or a combination of both. We have a professional team, which serves client needs efficiently and effectively, while offering positive suggestions. Quality, experience and integrity are the foundation of our business mission.
VISION
To be a company that creates impact, opportunities and positive change partnering with our clients to meet their current and future needs.
MISSION
QMS strives to provide clients with an affordable, yet highly professional service to create extraordinary, signature experiences that leave our clients with unique memory of excellence.
VALUES

The Core Values of the company include:

Valuing our employees and respecting their dignity.
Commitment to teamwork and openness.
Commitment to increased quality of service and continuous improvement.
Commitment to ethical conduct – conducting all business dealings with fairness, honesty and integrity and maintaining loyalty to the client who hires us and pursuing their clients objectives in ways that are consistent with their bests interests.
Recognize and discharge our responsibility to uphold all laws and regulations governing the policies and activities of our profession.
Willingness to innovate and change in order to retain competitive edge.
Increased empowerment and personal accountability.
Helping create and sustain an atmosphere conducive to the spirit of this code.