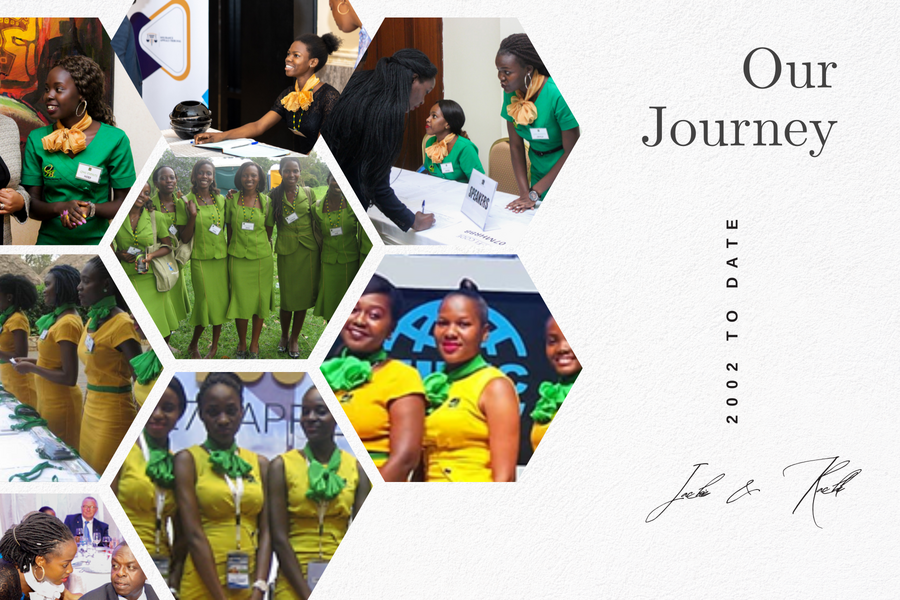 Quality Management Services Ltd.
A partnership between two sisters Jackie Nansubuga and Rachel Lubega, was registered in December 2001 and began operations on 1st July 2002 with a purpose of adding value to both our internal and external clients.
Our Journey
Our Internal Clients:
Our aim was and is to equip every young person who worked with us with skills that would make them stand out in their work life. The values of hard work, honesty, integrity, time management, positive attitude, courteousness, friendliness and initiative have been emphasized. Through this training, QMS has through the 20+ years positively impacted the lives of over 1000 young people who have worked with us and another 1000 through the soft skills training programme.
Our External Clients:
The company has grown and served over 300 organizations. Our commitment and dedication to Quality, Professionalism, Excellence and Integrity has created a very strong loyal client base who through their repeat business have enabled us to stand strong.
The Future
We are very excited about the future and plan to create impact in over 3,000,000 young lives over the next 10 years through soft skills training. We have carefully and thoughtfully developed a curriculum that addresses the most common needs of the youth.