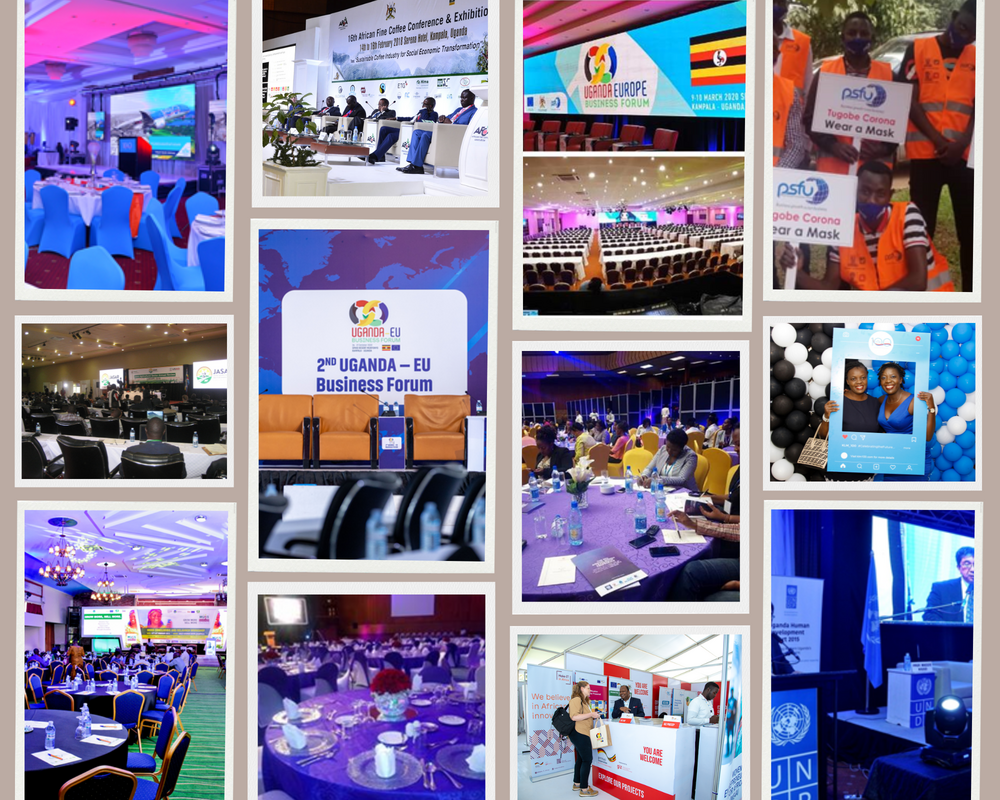 Looking for a company that will deliver more than they promised?
With over 20 years of amazing event management customer delivery, QMS has fine tuned the event management process and relieves you of all the stress of planning and organizing an event.
Services We Offer
Event Confirmation Phone Calls
You take great pains to plan events, and need participants to make the planning pay off. Let us help you reach out to participants and secure your attendance. We know it's hard work to get the right people to your events, and we help you do it!
Event Management And Planning
Planning a successful event requires a professional planning team who have the expertise and experience to insure success. With QMS as your Event Manager, you are guaranteed maximum value, within your budget and on schedule.
What we do for you.
1.Concept Development.
QMS helps develop concepts that meet your needs and maximise the appeal to the target audience.
2.Site Selection.
We assist in selecting appropriate sites that meet event needs.
3.Website Design & Hosting.
We work with a creative team who design unique, relevant and cost-effective websites.
4.Online Registration.
We develop user friendly online forms that capture the information needed to make an event a total success.
5.Accommodation.
The QMS team identifies and organises a range of accommodation options that suit the budgets, tastes and location of all potential delegates.
6.PR & Media Liaison.
QMS capably handles your PR and Media through networks that the company has created.
7.Exhibition.
QMS assists in the process of attracting new exhibitors, retaining existing ones and making the most of exhibition sales and management opportunities.
8.Event Production.
Our team will make sure all aspects of the virtual/hybrid event run smoothly:
Video Production & Management
Concurrent Session Management
File Management
Troubleshooting
Post-Event Recording Management
9.On-site Management
We have on-site staff with the experience and 'can-do' attitude to ensure a smooth and friendly registration process.
Automated onsite registration.
Liaison with venue staff to ensure a seamless event.
Name tag on site printing
Co-ordination of transfers, accommodation management and spouse programs
LET'S WORK TOGETHER