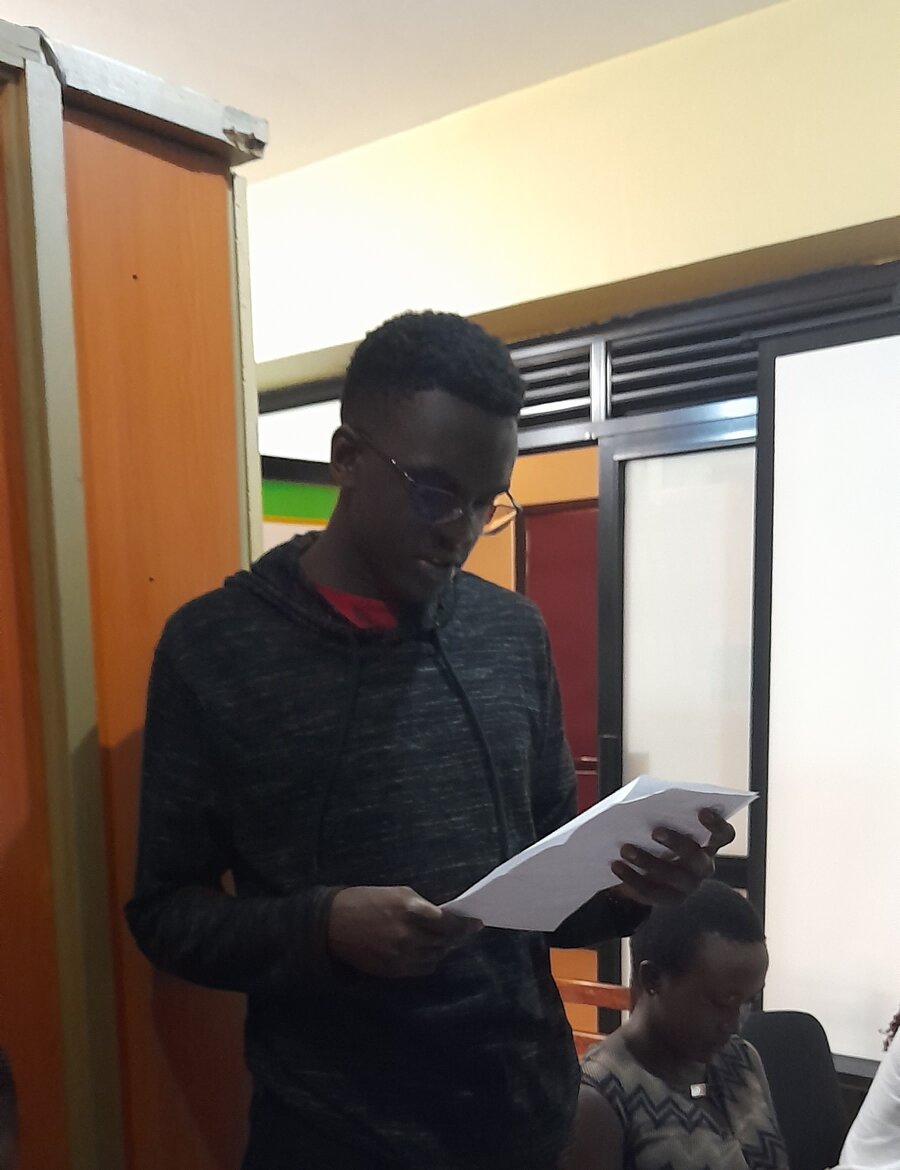 "Once your mindset changes, everything on the outside will change along with it." -Steve Maraboli, American Author and Speaker.
Success can be elusive. Our journey to success can be filled with wishful thinking and shattered dreams. Our attitude defines the quality of our life and is the architect our successes and failures.
This module addresses:
Limiting beliefs
The Growth Mindset
Positive attitude
Positive Thinking
Self-Evaluation.
Expected Learning Outcomes
Each trainee is expected to:
Understand the power of the mindset – whether positive or negative in determining their success or failure in life.
Learn how to have a stronger and flexible mindset.
Gain ability to critically evaluate self – short comings and progress.
Become aware of the primary motivators that guide behavior.