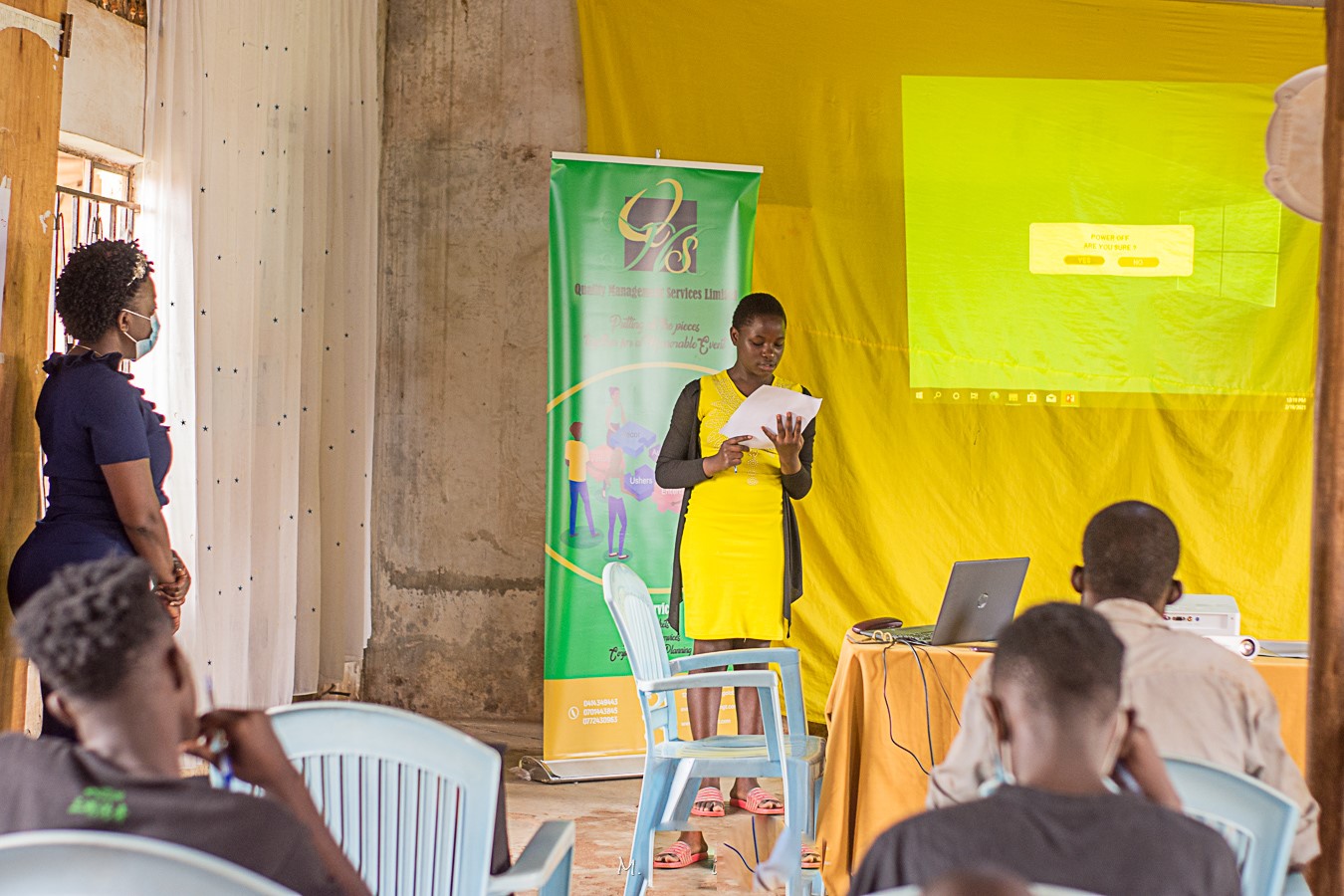 "If you hear a voice within you say, 'you cannot paint', then by all means paint, and that voice will be silenced". -Vincent Van Gogh
Confidence is built on choices and accomplishments that feed one's passion; and that make one feel happy and proud of who they are. Discovering these things is one of the most worthwhile pursuits of life and allows one to fulfill their potential. In building confidence
QMS focuses on:
Definition and meaning of self confidence
Importance of confidence
Ways to build confidence.
Improving self-esteem.
Body Language.
Dealing with criticism.
Assertiveness.
Managing failure.
Learning Outcomes
The trainees will:
Learn to believe in themselves and their abilities.
Have less fear and anxiety.
Improved motivation. Trainees will discover that their goals and dreams can be achieved.
More resilience. Trainees will be enabled to handle setbacks with ease.
Understand the importance of criticism.