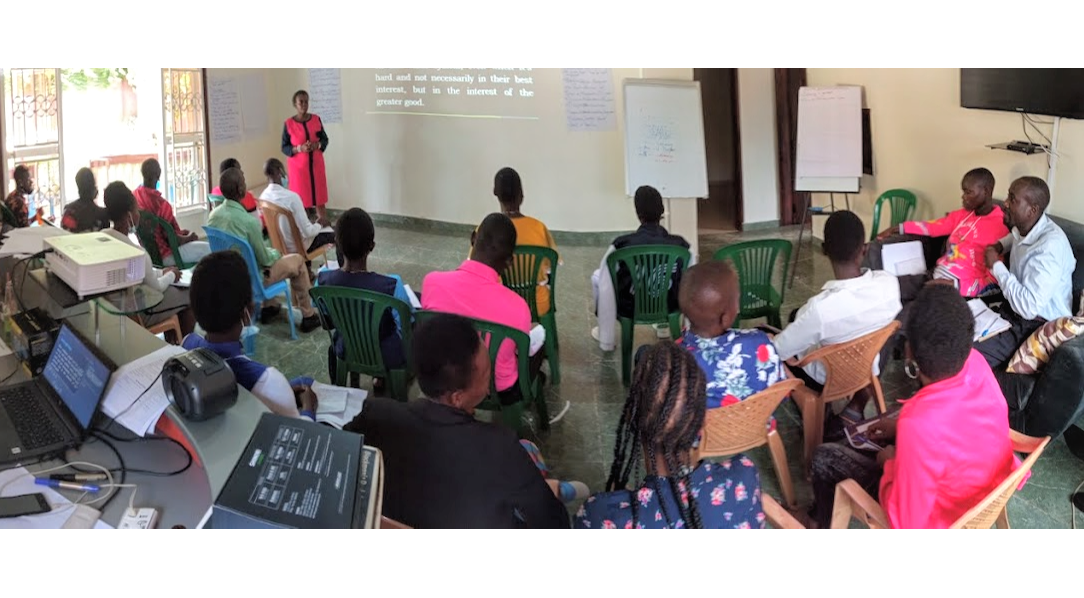 Values reflect what is important to the way you live and work." – Anonymous
Values have major influence on a person's behavior and attitude and serve as far-reaching guidelines in all situations.
QMS addresses the following values
Commitment
Relationships
Honesty
Integrity
Respect
Forgiveness
Courage
Initiative
Priorities
Teachability
Self-discipline
Learning Outcomes
Trainees will understand the importance of:
Being accountable.
Delivering quality.
Honesty and integrity.
Keeping promises.
Being reliable.
Being positive.
Meeting deadlines.
Helping others.
Being open minded and willing to learn.