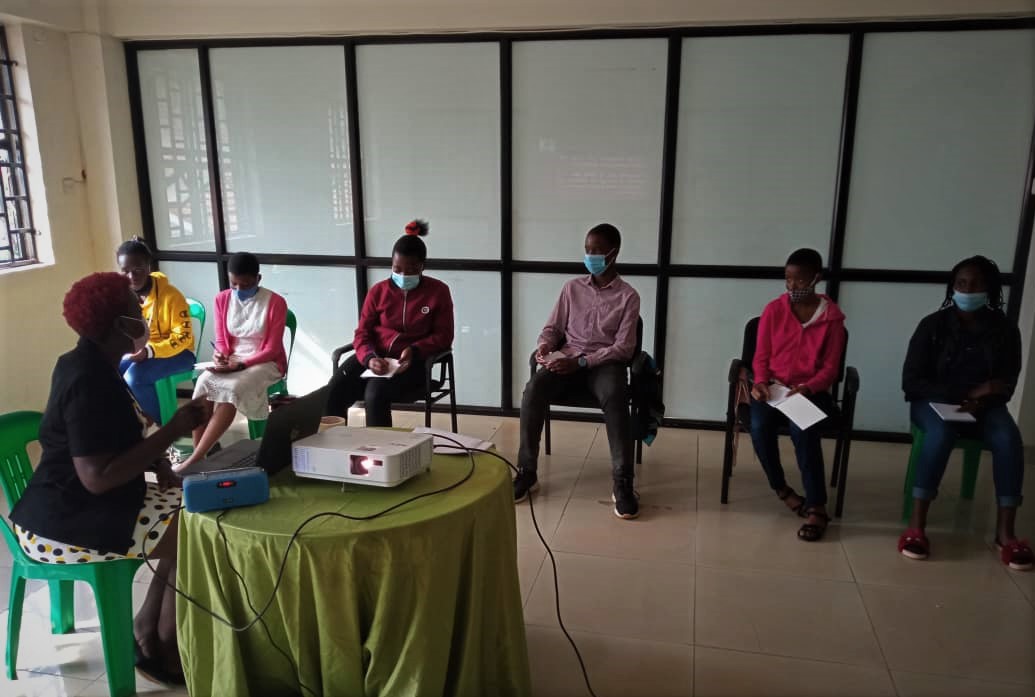 "You are designed by God not to blend in, but to stand out" – Myles Munroe
To achieve potential one needs to develop a sense of what they naturally like so that they can focus on areas that correspond with their innate interests, nature, and strengths.
QMS addresses:
Hindrances to achieving and maximizing potential.
Excellence.
Developing perseverance/resilience.
Building Determination.
Fighting complacency.
Coping with Stress
Embracing Change
Expected Learning Outcomes
Trainees will:
Uncover their hidden potential that was lying dormant in them.
Appreciate importance of excellence in personal life and career.
Understand how determination and perseverance are key to success.