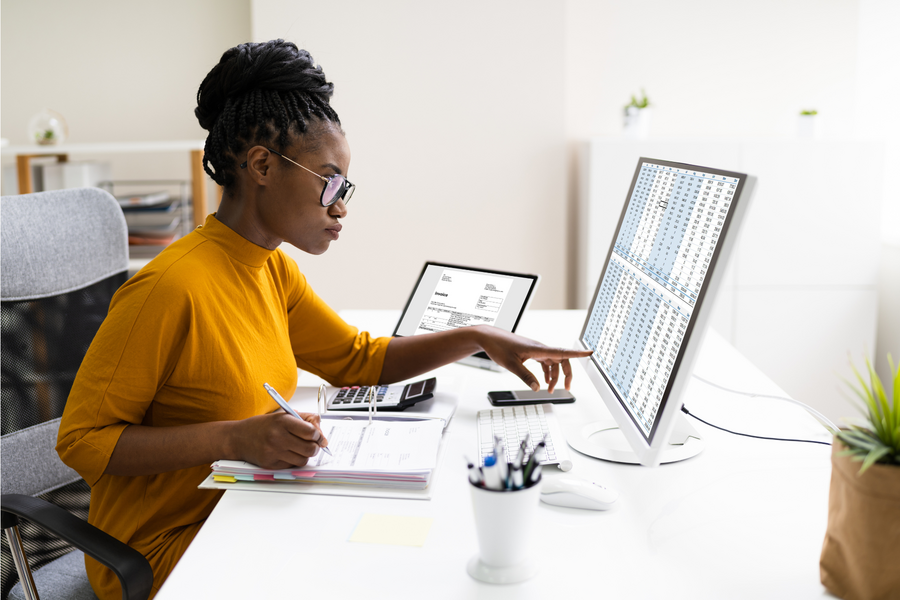 "Good manners will open doors that the best education cannot." -Clarence Thomas, US Supreme Court Justice
Knowing how to treat other people well is very important. Who you are shows in how you behave and in how you appear to others.
Areas of training include:
Basics of Etiquette.
Developing Professional Presence.
Personal Responsibility.
Procrastination.
Teamwork.
Communication Skills.
Expected Learning Outcomes
Trainees will:
Learn good manners and show respect for others and themselves.
Learn the difference between personal style and dressing appropriately.
Learn how to communicate clearly.
Learn commitment to excellence and quality.
Learn how to overcome procrastination.
Learn how to accelerate professional development.
Learn how to boost your reputation.