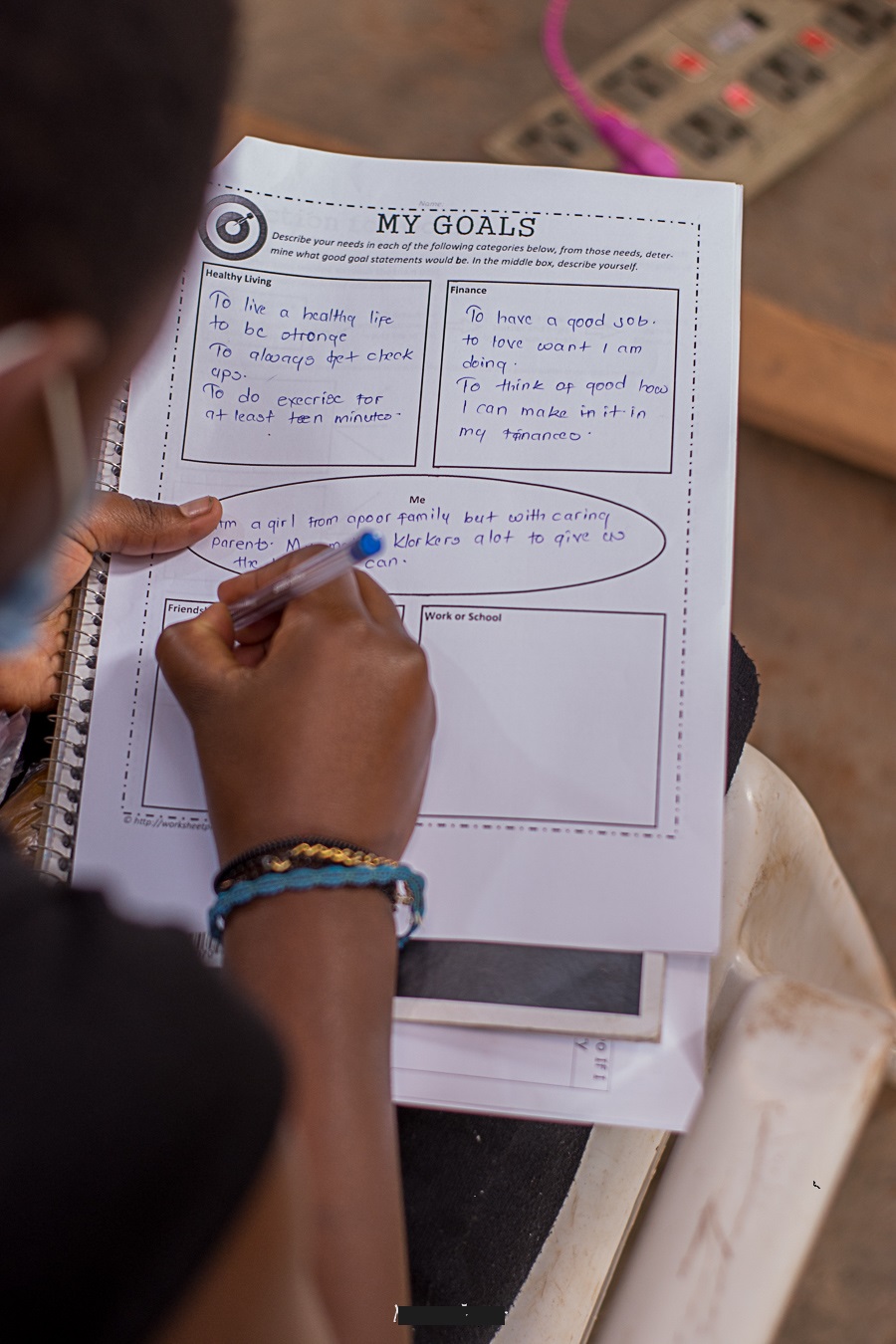 "The only thing worse than being blind is having sight but no vision" -Helen Keller (American Author, disability activist lecturer)
This module guides trainees in developing a personal vision statement, creating goals and finding their purpose. The vision development will enable participants to focus so that other people's agenda's do not take precedence.
This module covers:
Development of a personal vision statement.
Effective Goal setting.
Finding your purpose
Personal SWOT Analysis
Expected Learning Outcomes
Through this module each Trainee is expected to:
Create a personal vision which will serve as a guide in decision making and career.
Understand what they want out of personal and professional life.
Create strategies that will enable him/her stay focused on the right path to achieve their long term goals.
Be inspired and focus on the future.
Gain clarity of direction to take in their career and how to get there.