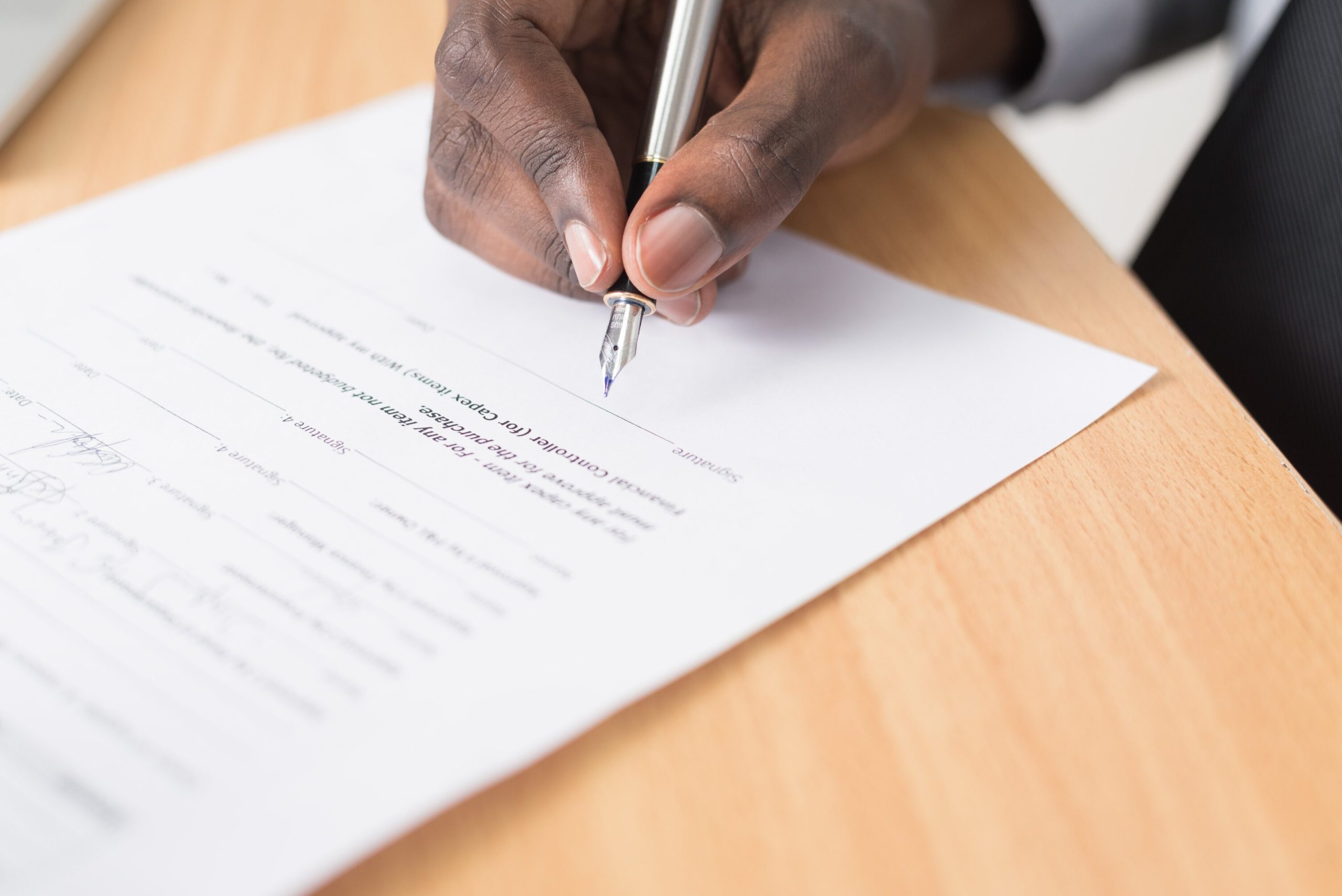 June 6, 2022
Are you a young graduate fresh from college or university and looking for a job? When you get a call to go a physical interview, Prepare, prepare and prepare on how to respond to interview questions. Do not at any one time limit your thinking by having such statements in your mind such as, "Getting my hopes up always leads to disappointment." Sometimes these limiting beliefs come masked as a fear or disabling emotion.
Instead, just prepare yourself with adequate preparation, you will get the job. The important thing is to have a positive attitude and make prior arrangements to answer the questions.
1. Tell me about yourself. Rely on your resume. The interviewer is interested in seeing whether your education and professional life are relevant to the job you are applying for. Secondly whether your skills and expertise are relevant.
2. Explain how you are working to improve your skills. What do you consider as your biggest weakness?It is asked to find out how self-aware you are and whether you take action to overcome any technical or soft skill shortfalls. Make sure the weakness you give is the common weaknesses everyone tends to experience. And quickly add that you are working on it.
3. Do your research on the organisation and the position you have applied for.
4. Focus on the familiar. If you are asked a technical question that you do not know, be honest but add that you will be very willing to learn.
5. What is your salary expectation?
When answering this question, it's important not to undersell yourself – or conversely, price yourself out of consideration. Your best approach is to be open, honest and support your view with evidence. What are the salaries given for such a position? But show off your ability to compromise.
6. Where do you see yourself in 5 years? The interviewer is looking to know your career ambition, long-term interest in your field and whether this particular job aligns with your aspirations. They want to know that if they hire you, you're not going to be looking elsewhere in 12 months' time.
7. Why are you the best person for the job?
Chances are, you're not the only person interviewing for this job. The other candidates are qualified and possess the required competencies, just like you.
This is the time to show your niche, your unique selling point. It can cover technical and soft skills, key experience or top accomplishments. The only constraint is that they must link your competencies required to the job.
In conclusion, Practice, practice, practice- on how to respond to interview questions.
Contact us for training sessions in this.