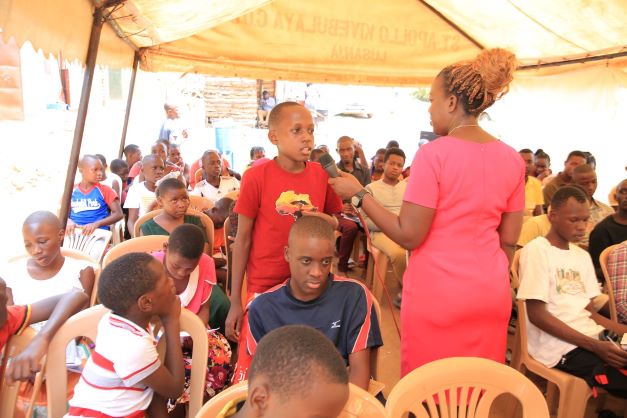 May 26, 2022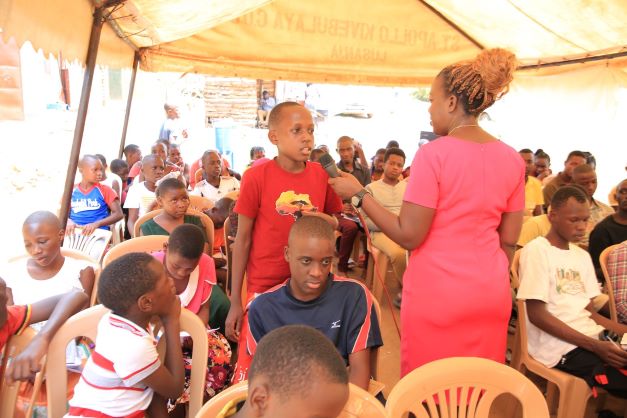 "You have to know who you are to grow to your potential. But you have to grow in order to know who you are." John Maxwell.
As schools in Uganda reopen for the first time in two years (Monitor newspaper, 2020), there is a growing concern of millions of learners, especially from humble families who may never go back to class, opening the lid on the far-reaching consequences of the country's longest closure of the learning institutions.
A report by the National Planning Authority (NPA) indicates that 30 percent (4.5 million) of an estimated 15 million learners in the country will drop out of school, stifling literacy levels.
The NPA report that was compiled in August 2021 and released indicates the deteriorating school dropout situation as a result of the effects of the Covid-19 induced lockdown where many girls were impregnated and became mothers while other learners took on menial jobs to earn an income. These categories, together with those with a poor economic background, are the most vulnerable to drop out.
The NPA recommended a multi-stakeholder approach involving parish chiefs, village churches, and local cultural leaders, be adopted to implement a parish level outreach strategy for engaging families with learners that are at high risk of dropping out of school to ensure such children are re-enrolled in school.
Quality Management Services Ltd (QMS) company is committed to reach as many youth as possible by contacting churches at the grassroots and meeting with church leaders. Every month we aim to carry out free trainings to youth especially in poor communities. Early this month we carried out a training at a local church in Lusanja, a trading center, located a few kilometres from Mpererwe trading centre in Kawempe Division.
We were welcomed by the Anglican church, lay reader, Ms. Mercy Mugabi. The training took place under a tent with over 35 youth inclusive of 8 -year children. The area is not well developed. It is affected by the smell, polluted water and scavenging wildlife including "kalooli" or marabou storks. "The waste attracts pests that have made people's lives a challenge. St. Apollo Kivebulaya church is located in Lusanja where we held the training and it is an area filled with garbage, a poor road defined by gullies and dirty water flowing in most places with a lot of holes and dust. A noisy man talking on a loudspeaker passed by in a truck as we (the trainers) competed to hold the attention of the youth.
We successfully delivered the soft skills training which majorly focused on positive thinking, positive attitude and importance of a personal vision statement. It was welcomed by all students and the elders who provided the facility. We asked the youth whether they had dreams. They shared their dreams with over 70% claiming they would like to become doctors. This is not surprising given the filthy, and dirty environment where they live.
Before our training the youth said they lacked self- drive, enthusiasm and motivation because of the effects of covid which had caused challenges like broken families with poor and negative mindset of parents towards their children's future, deaths of family heads and lack of school fees.
After the training students said they were determined to change their negative attitude and thinking, they would share the lessons learnt with other youth, they promised to have the "I can, I will", positive attitude, they would work hard at school with the aim of excelling in class and they would also persevere and strive to succeed in attaining their goals and their visions. 13-year-old Isaac Mukuye stood and said the training had inspired him to work hard, pass his school exams and become a lawyer.