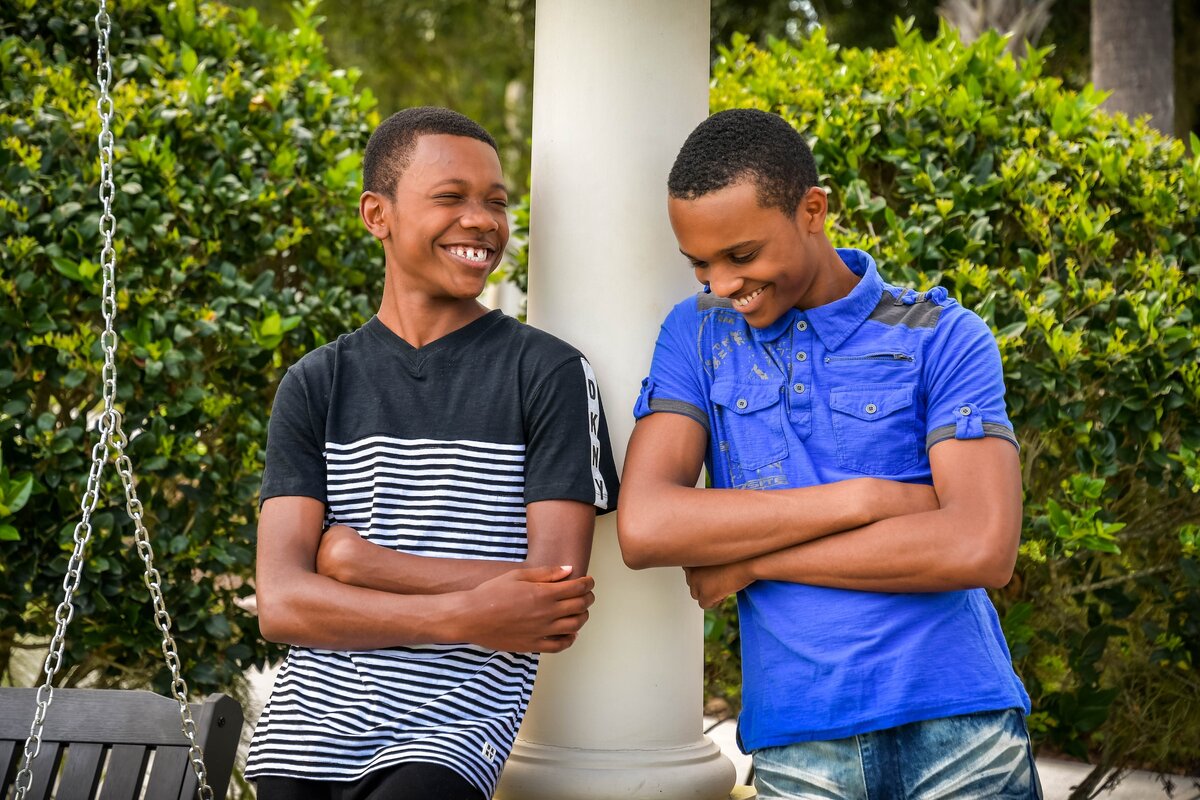 August 18, 2021
Improving self -esteem of your teenager will build their confidence
Do not become too busy for your teenager.
Get family time with your teenager and spend a few minutes daily talking to him or her and asking them what they have been up to that day. Show interest and find out who they have communicated with and about what. This gets you to find out their interests and shows them you are interested in their life.
That hour should be a time to talk together about their body changes, fears and peer pressure they may be facing. Today the world through social media and peer groups seems to okay sex before marriage and teenagers laugh at those who try to tell them about the importance of purity.
These issues all need to be talked about freely by parents and similarly the teenager must be able to trust their parents and talk about anything they face or hear about.
USE THIS TIME OF THE LOCK DOWN TO BOND WITH YOUR TEENAGER.