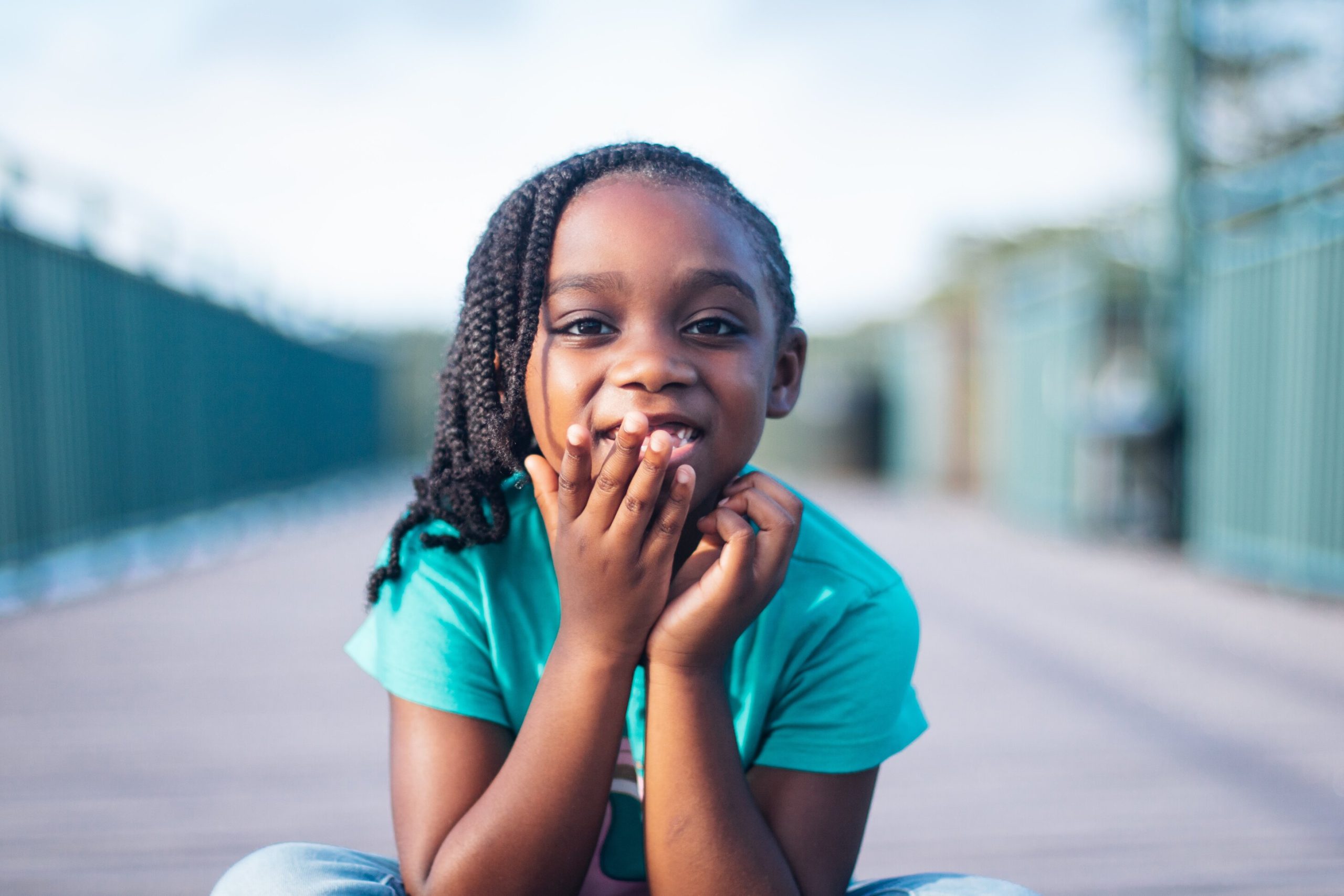 August 18, 2021
"Happiness depends more on the inward disposition of mind than on outward circumstances"–Benjamin Franklin
You know, money and material things don't make your children or you happy for any length of time. I have met a number of children ask their parents to make time for them.
Today, as millions of people, are forced to stay home, we need to ask ourselves how to add value to our children and help them become their full potential. So:
Tell your child, "You are my child and I love you and I am happy you are mine.
Tell your child, "You are special and a delight in my life.
This will build your child's confidence; confidence to face difficult situations and people, confidence to seek you out and voice their challenges and joys.
So appreciate your child as this will give him a sense of belonging .It will save your child the urge to be naughty or persuaded to do wrong, due to peer pressure. Show your child love. They will grow to show love to others too.