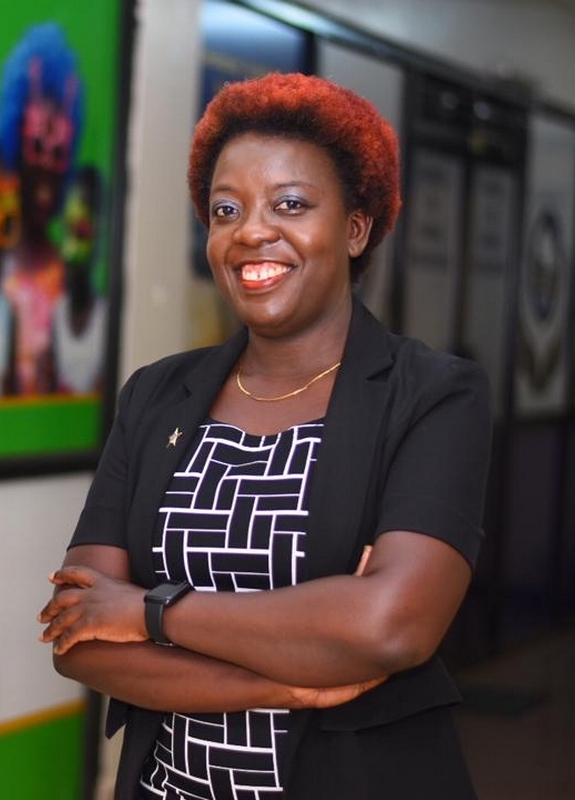 February 10, 2021
BUILD NEW ALLIANCES, PARTNERSHIPS & CREATE AN IMPACT IN YOUR COMMUNITY
Our journey of 19 years this year, 2021 has helped us grow our networks even internationally and increased opportunities for creating an impact among the youth. We have learnt so much and experienced the joy of sharing because of the alliances we now have internationally with Vital Voices, Cherie Blair Foundation and Invest 2 Impact.
In 2015/2016 our director Rachel, was selected and to train among hundreds of African ladies by an international organization called Vital Voices, whose founder was Ms. Hilary Clinton (former first lady of the United States of America) who aim was to train female entrepreneurs in their businesses. She was able to make new business friends from Mali, Nigeria, Ghana, Kenya, Zimbabwe, South Africa and Tanzania. In the process of learning through the 1-year journey with other female entrepreneurs in Sub-Saharan Africa, she organized a walk between mentors (women in the town where she lives) with female youth(mentees) which was partially sponsored by Vital Voices. The walk was joined by over 100 professional and business women after which there was a networking session between the youth who were asked to select a mentor and start a relationship of mentorship.
The benefit of this walk was to begin a program for both the mentor and the protégés (female youths) We recorded an increase in:
o Self-esteem
o Ability to maintain positive relationships with other adults and
o Decision-making ability in the career-choice processes for these youth.