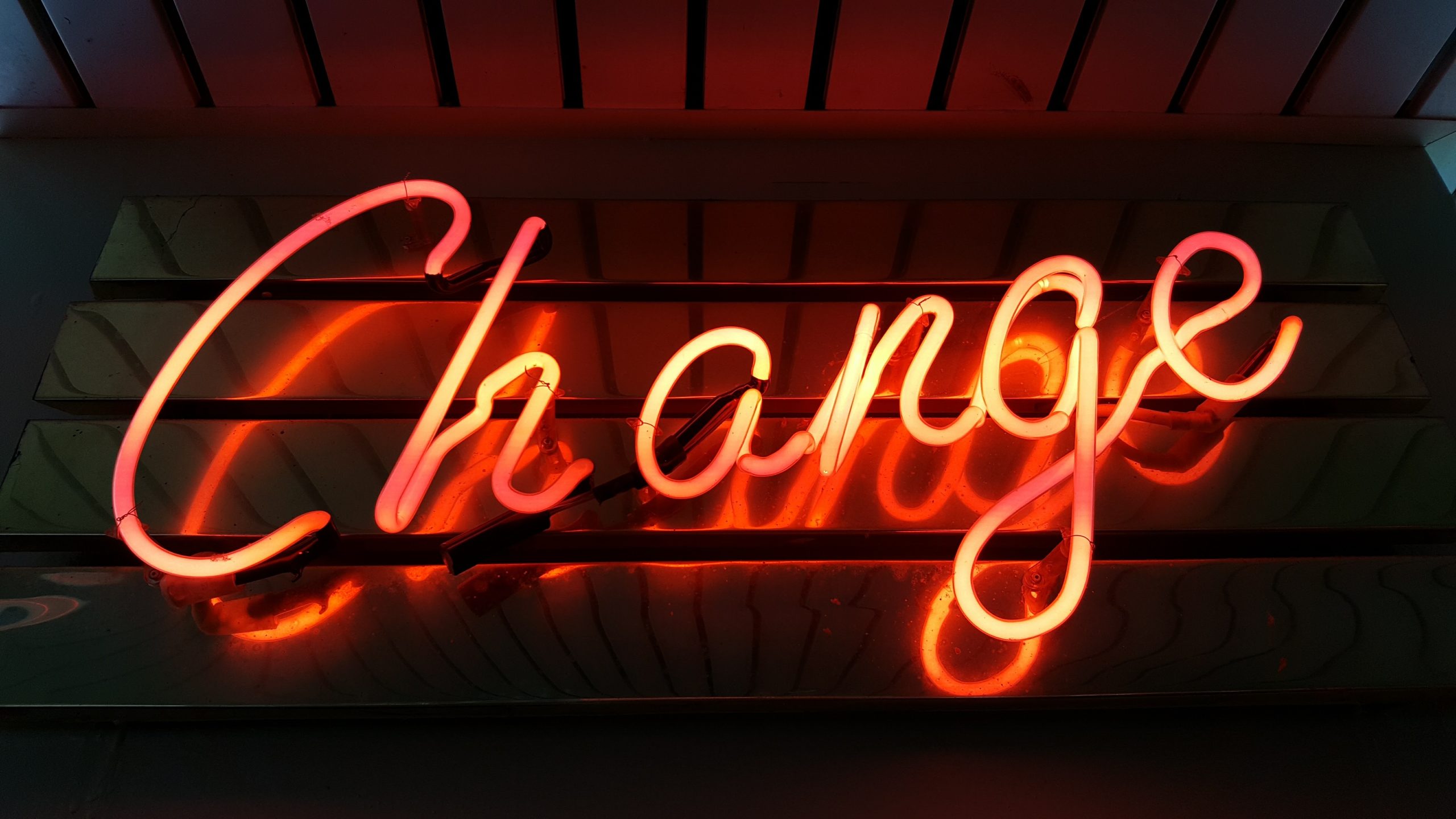 August 4, 2022
What happens for most of us, when we go through some life-altering experience – is that it reveals our internal feelings, personal philosophy, psychological skills – this external event illuminates our internal world.
So many thoughts go through your mind, the negative and the positive. Negatively you can have feelings like: "Why me?" "I am finished." "I can never be useful in life ever again." "I am a loser." On the other hand, you can turn your thoughts to positive ones like: "I am alive and will pass through this safely. I am going to make a success of my life in another way". Turning negative thoughts requires to change the way you think to fulfil your potential. One's inner mind becomes an embodiment of resilience, purpose, passion, having command of one's mind.
You must be ready to take on a commitment to work from the inside-out…and more subtly, after the conversation cause in some cased there is nowhere for you to turn, other than to re-examine how you are living your life – Questions like: "Am I really pouring into being the person I believe I'm capable of being?" may go through your mind. Keep carving your unique path in life.
I can't help but share the uncertainties that one of our students went through when times got rough. During the covid pandemic in 2021, the company held several on- line training with the youth from the age of 12 to 25 years. In one of the trainings, a senior three student shared some of his school experiences.
To keep his identity secret, I will call him, Eric. Eric shared some of his dreams which included to become a professional footballer and after retirement of the sport, change to becoming an engineer. In class he was not taken seriously because he acted like a comedian. He would make classmates laugh and he was not putting much effort to study to his best.
One day he got a cough which after he went to hospital was discovered turned into pneumonia. The next thing he was admitted for 1 week that later turned into a month. As a company policy we follow up on our students to find out how they are doing after the soft skills training. After I held a conversation with Eric, he shared that at some point through the pain of the two lung surgeries he felt fear and made a short prayer to his creator, GOD. This was while he was in Intensive Care Unit. He asked that God allows him to successfully have these operations which he had one after another. What helped him is the positive attitude and confidence he internally gave himself to pull through. Today he is back in school more serious at his studies and says lucky to be alive.
ERIC believes he will achieve his dream. He overcame his fear. Fear is a negative attitude which can cause you to give up. He says he is still on cause to make a SUCCESS of his life.
I hope this story will encourage someone out there in a similar situation where you feel weak, exhausted, helpless and have a feeling of low self-esteem. With the right attitude, change your mindset gain confidence, take on a growth mindset to become a positive thinker. Open yourself up to growth. Spend more time with positive thinkers. Put in some hard work and team spirit.
What advice would you give to a young child in a similar situation?
The objective is to find something you like, find something you love, find a willingness to put yourself in there because that's how you change as a person. That's how you grow. That's how you're willing to struggle. If you're willing to struggle, then that really is the essence of being human. Find something you love, find a reason to struggle to make it happen, and you're going to grow, and you're going to be happier that way, regardless of the situation.
Successful Transformation: Leaders
Successful transformation starts with the leader in the organisation, but it can't end there. True change lies in their ability to engage and inspire the people around them. The leader serves as transformation's biggest advocate by telling a consistent story that will flow easily down the ranks of the organization so that everyone feels personally connected to the vision. A leader must be able to empower others in the organization to share in the story of the transformation so that all members are part of the change process but not bystanders.
In times of uncertainty such as those caused by the Covid-19 pandemic, the skyrocketing prices on goods and services and the erratic increase in the price of fuel, it's crucial for leaders in the organisation and management to handle change, and the disruption that has comes with it, both thoughtfully and strategically. Everyone in the organisation is being affected by these changes around us. So soft skills like empathy, emotional intelligence and interpersonal communication provide the leaders with the ability to create an environment where feedback is welcome, trust is won and success is accelerated.