Norway Timelapse
- Superior, Amazing Events || Inspiring and Empowering Soft Skills Training -
What We Offer
Soft skills Training
Corporate Events Management
Teleservices
97%
Personal goals achieved
SOFT SKILLS TRAINING
Soft skills also known as life skills are what make a person unique from another. Soft skills complement hard skills and enhance personal relationships, school/job performance and career prospects.
CHECKOUT OUR BLOG
Featured stories

Leaders in institutions and companies must realize that soft skills...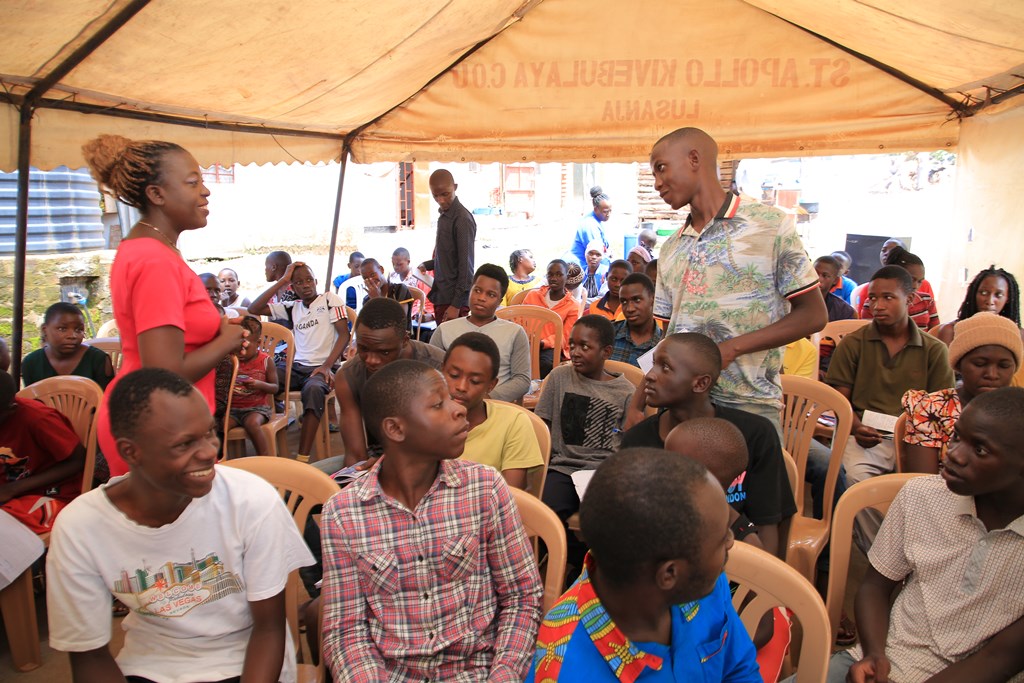 Being courageous and doing the right thing is an important value to have. It means...
Honesty is a fundamental value that is highly regarded in most societies. It is a...
SOFT SKILLS TRAINING
Each person who is trained by the QMS team is equipped with skills that enable them stay focused on their vision regardless of challenges that may come their way.Apply today